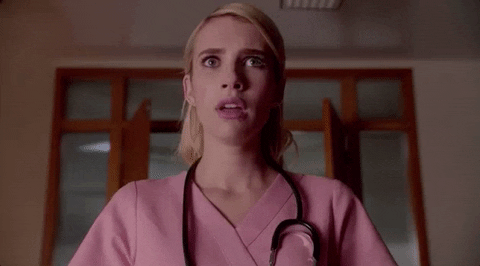 Qué es inteligencia artificial?
Una combinación de la ciencia del computador, fisiología y filosofía.
Reúne varios campos (robótica, sistemas expertos, por ese concepto), las cuales tienen en común la creación de máquinas que pueden pensar.
Es la habilidad de una computadora digital o una computadora controlada robótica, que realizan tareas asociadas con seres inteligentes.
Usualmente este término aplica, cuando el proyecto está en desarrollo en el sistema, y fue financiado por una donación con el propósito de investigar/crear un equipo que se basa de intelectualidad caracterizada por humanos.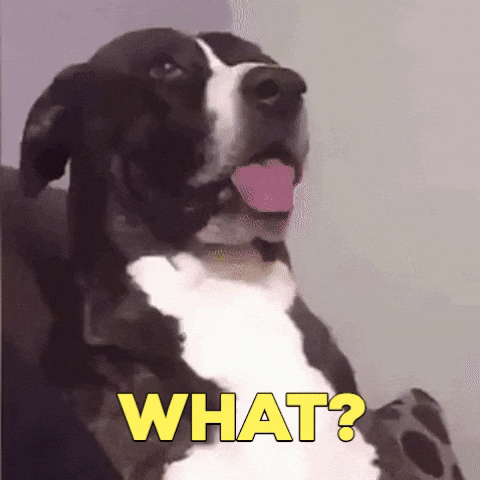 Lo sé, lo sé, es mucha información pero seguimos (te interesa saber màs información de Inteligencia artificial, puedes ir a la revista llamada Britanica).
Breve historia
1950

Alan Turing publica un articulo "Computing machinery and intelligence", en la revista MIND. Donde desarrolló los temas basadas en la inteligencia de las máquinas.

Propuso un método para determinar si una máquina tenía capacidad de pensar.
Fundamentos teóricos de la I.A. se encontraban en el experimento, que propuso.

Nombre de experimento "TEST DE TURING"

Durante su superación por una máquina, podría considerar que seria capaz de pasar por un humano en una charla ciega.
Ahí comienza el concepto de Inteligencia artificial, para más información puede ir a asesoresdepymes.com 
Aplicaciones y Apps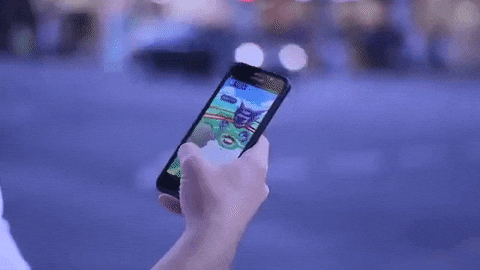 RECENT NEWS

Un "app" que estudia tus hábitos de lectura, te mantiene actualizado con los más recientes artículos, noticias y textos relevantes para tí.

ELSA

Si te interesa mejorar tu pronunciación o acento en Inglés, este es el app para tí. Te ofrece guías profesionales para la pronunciación en inglés, a través de ejercicios sobre la materia de estudio.

TIME

Ya basta con la procrastinación, este app te ayuda a parar de posponer tus responsabilidades a través de organización de tiempo. Añades tus deberes, tareas, proyectos, etc y le pones el tiempo de dedicación a cada una.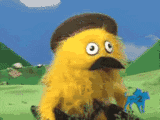 REFERENCIAS ACADÉMICAS 
ScienceDaily
ACTA ORTHOPAEDICA

OLCZAK, J., FAHLBERG, N., MAKI, A., RAZAVIAN, A. S., JILERT, A., STARK, A., . . . GORDON, M. (2017). Artificial intelligence for analyzing orthopedic trauma radiographs: Deep learning algorithms–are they on par with humans for diagnosing fractures? Acta Orthopaedica, 88(6), 581-586. doi:10.1080/17453674.2017.1344459
BLOGS
People you should follow:
Si no sabias de INTELIGENCIA ARTIFICIAL, ya puedes darte el guille que si sabes.