¿Te has dado cuenta, que la tecnología de hoy día parece un poco rara o truquera? ¿Cómo las compañías aumentan económicamente, versus nosotros quedamos vigilado cada vez más y más?
Tal vez sea, por un desbalance entre el ciudadano y empresario.
No obstante, un grupo de personas tenían las mismas inquietudes que tú. Ellos decidieron estudiar, analizar y mostrar al público, a través de una serie en Youtube llamada  DO NOT TRACK.
Primer capítulo-> How apps access your private information?
Nuestra información personal es invadida por solo un click de "download".
85% de los apps descargados en tu teléfono accede a tu información privada.
Ejemplo: al aceptar que tu redes sociales accedan a tus contactos, no tan solo permites que vean tu información sino que ellos saben el número de ellos y la forma más útil para contactarlos.

Segundo capitulo-> Google is tracking your every move
¿Sabías que google sabe donde estas ubicado?
Dirás, "Claro, si le cuando pido dirección hacia un lugar. La aplicación me dirige".
Bueno si, aunque google conoce donde estas localizado antes que pidieras direcciones. Esa informaicon la saben por tu "IP address, GPS signal, cell towers, and wifi towers", aunque borres tu historial la información se convirtió propiedad de Google.
Tercer capítulo-> Will You Give Up Your kid for free Wifi
Cuando uno se conecta a un internet gratis (cafetería, gimnasio, etc.), toda la informacion que ve a ese momento se convierte publica.
En otras palabras si ves tu email, redes sociales, cuenta de banco o algun dato personal mientras estas conectada al internet gratis esa informacion se convierte publica.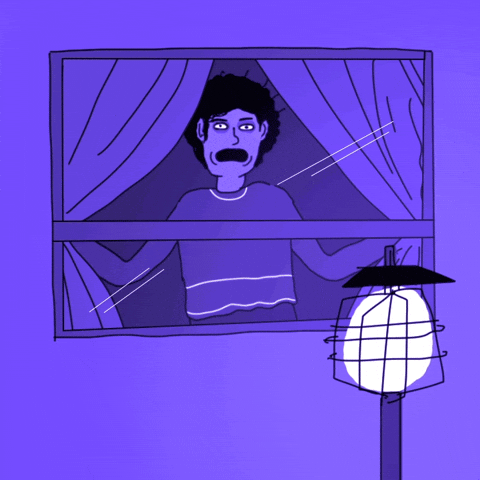 DO NOT DISTURB PRIVACY GIF BY JUAN BILLY
Who is really in control of your phone?
Uno piensa que al tener un código en el teléfono, le protege de desconocidos/familiares/amistades que obtengan información personal. Te dire algo, eso es falacia.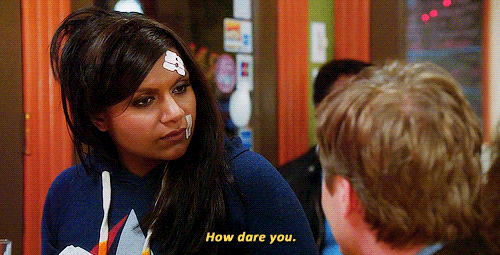 Sí, hoy día al tener un código en la pantalla en cual accede a tu celular (almacén de información), no es suficiente para impedir que una persona sepa tu información. Tan solo una persona identificar cuatro localizaciones únicas tuyas de data, 90% del tiempo el individuo tiene la habilidad de identificarse
Conclusion
Toda esta invasión vienen de compañías multimillonarias, pero quizás sea porque nunca hemos puesto un límite como sociedad. Siempre accedemos a dar información, en cual pensamos que es incoherente. Sin embargo, la realidad es que toda esta información es personal y pueden utilizarlas contra nosotros en cualquier día. La razón porque debemos de estar concientes de esa información en cual otorgamos, nos da un poco más control sobre nuestra vidas. No pienso que deberíamos de tener miedo a esto medios, porque somos nosotros mismo quienes lo construimos. Por eso pienso, que nosotros mismo deberíamos empezar a limitar su control.